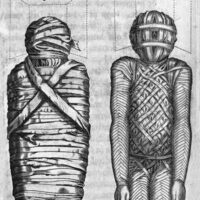 The William H. Hannon Library's' Archives & Special Collections Fall exhibition traces the history of the human concept of mystery, exploring our pursuit of...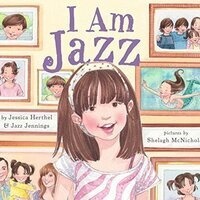 In celebration of Banned Books Week, the William H. Hannon Library will be hosting a public reading of I Am Jazz, a book about childhood and gender identity...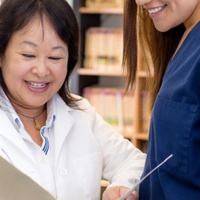 Prospective students are invited to attend an open information session for LMU Extension's newest professional program: Clinical Medical Assistant. The...
The Global Policy Institute @ LMU and the Department of Political Science invite you to a talk with former Congressman Marty Russo. Pizza and salad will be...
"Teaching Challenges and Teaching Strategies" Presenter: Vincent Coletta, Ph.D., Director, Center for Teaching Excellence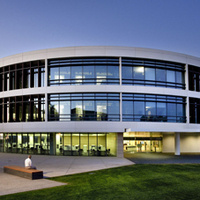 Need a little stress relief after a strenuous workout or a long day? Sign up for a 30-minute table massage appointment with a certified massage therapist....