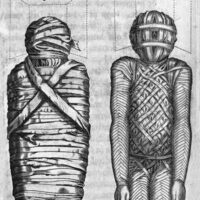 The William H. Hannon Library's' Archives & Special Collections Fall exhibition traces the history of the human concept of mystery, exploring our pursuit of...
This class is intended for users who are new to Excel and want to get an overview of essential Excel skills. During the class, you will learn how to start a...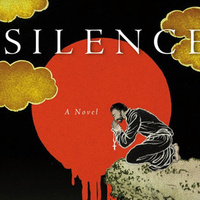 The Common Book Program presents a moderated panel of LMU faculty discussing this year's Common Book, Shūsaku Endō's "Silence," from interdisciplinary...
Every Tuesday, we gather either in front of Sacred Heart Chapel or in "The Cave" (the lower level of the chapel) at 11:30 a.m. to make and pack lunches. Then...
The Barry Goldwater Scholarship was created to encourage outstanding students to pursue research careers in mathematics, the natural sciences, or engineering...
RSVP (to receive free parking) to linda.claros@lmu.edu.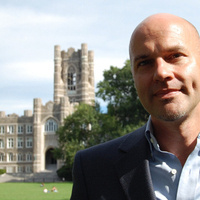 A public lecture by Dr. Stephen Grimm, Professor of Philosophy and Chair of the Philosophy Department at Fordham University in New York. In his Spiritual...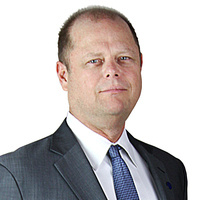 The Dreier Chair in Accounting Ethics Distinguished Speaker Series welcomes Steven Burdick, executive vice president and CFO of Tetra Tech, for a...