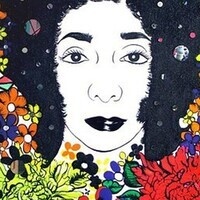 The Laband Art Gallery is pleased to present the first survey exhibition of Los Angeles-based artist Carolyn Castaño. Over the past fifteen years, Castaño...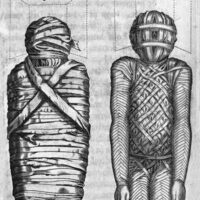 The William H. Hannon Library's' Archives & Special Collections Fall exhibition traces the history of the human concept of mystery, exploring our pursuit of...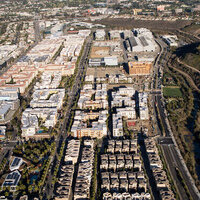 A chance for Community Based Learning (CBL) and other students to have an open discussion and reflection about a prevailing social justice issue!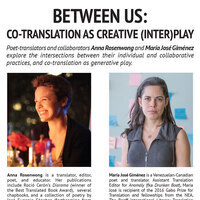 Poet-translators and collaborators Anna Rosenwong and María José Giménez explore the intersections between their individual and collaborative practices, and...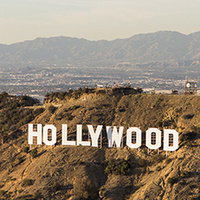 LMU's College of Business Administration, School of Film and Television, and Entertainment Finance Alumni Network, in association with L.A. MBA, present an...