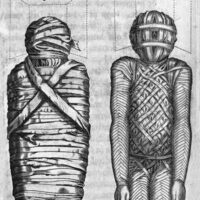 The William H. Hannon Library's' Archives & Special Collections Fall exhibition traces the history of the human concept of mystery, exploring our pursuit of...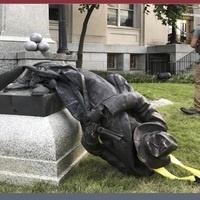 A roundtable discussion with students and faculty of the Departments of African American Studies and History.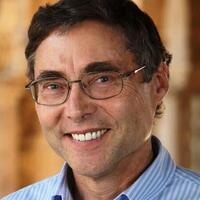 Nobel Laureate and distinguished educational researcher Carl Wieman will talk to LMU faculty, proposing a new way to evaluate teaching effectiveness. His...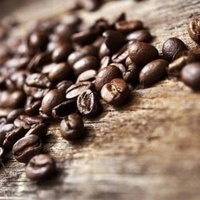 The Bioethics Institute will be hosting Coffee Hour before class on Wednesdays every week of the fall 2017 semester. Coffee Hour is an opportunity for...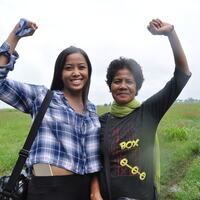 Come learn about the Center for Service and Action's Alternative Breaks Program and all of the trips that will be offered for the 2017-2018 year! The...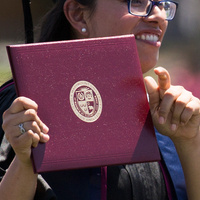 Beginning January 2018, LMU Extension will launch a Bachelor of Arts (B.A.) Degree Completion Program in San Bernardino. Degree Completion means that the...