* Students who have paid tuition by the semester hour are eligible for tuition only refunds per semester hour, based on the published sliding scale. Full...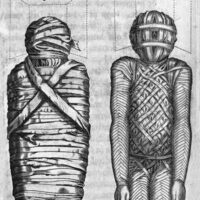 The William H. Hannon Library's' Archives & Special Collections Fall exhibition traces the history of the human concept of mystery, exploring our pursuit of...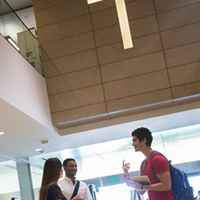 What gives a university its Catholic identity? How can and should it be preserved? Join us for a spirited but substantive discussion. Part of the Bellarmine...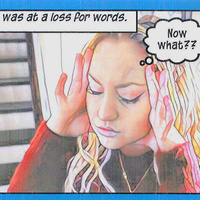 This show in the Thomas P. Kelly Student Art Gallery will feature comix that were produced over the last two years by students in several courses taught by...
Please join the Departments of Political Science, African American Studies, Jewish Studies, and The Academy of Catholic Thought and Imagination for a talk on...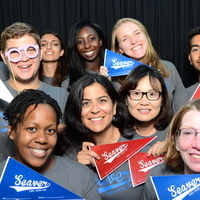 The Center for Student Success invites you to our 4th annual New Student Welcome BBQ! Come out and mingle with Seaver College new students and fellow faculty...