This Fall, help us share the magic of reading with the children of Los Angeles. For a child, a book can be something akin to magic: books can take them...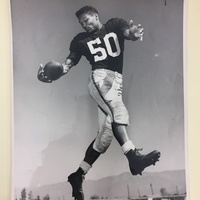 When sports are at the mercy of politics, how do players and coaches respond? Looking beyond our collective institutional memory, we can turn to a time in...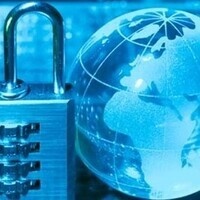 The 5th Annual L.A. Cyber Security Summit (organized by part-time lecturer Mehrdad Sharbaf) will take place on Saturday, October 27th from 8:30 a.m. to 3...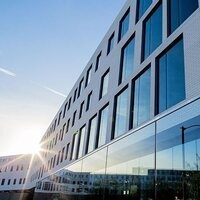 Prospective students are invited to attend an information session to learn more about our top-ranked program. To register, visit...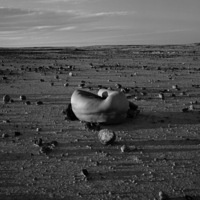 Spanning five decades of the artist's work, Judy Dater: Only Human is the first exhibition in over twenty years to explore the career of Bay Area...
The Center for Religion & Spirituality invites you to this public Yoga, Mindfulness and Social Change workshop with yoga therapist and author Robert...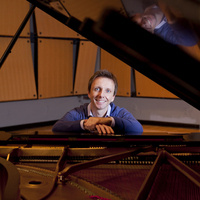 In connection with 100th anniversary of Polish Independence, Wojciech Kocyan will present a program of both familiar and lesser-known works by Polish...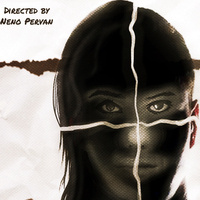 Directed by Neno Pervan. Addicted children of addicted parents find their worlds tumbling out of control and into pieces at home, at school, at work and...