This Fall, help us share the magic of reading with the children of Los Angeles. For a child, a book can be something akin to magic: books can take them...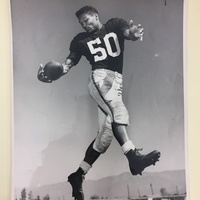 When sports are at the mercy of politics, how do players and coaches respond? Looking beyond our collective institutional memory, we can turn to a time in...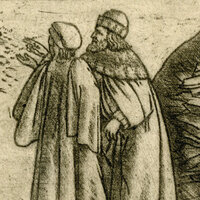 A 21st century activist poster. A 16th century book on mourning. A 20th century poem jotted on a dinner menu. What do these vastly different artifacts have...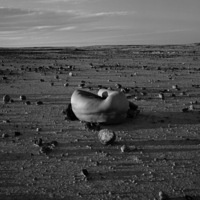 Spanning five decades of the artist's work, Judy Dater: Only Human is the first exhibition in over twenty years to explore the career of Bay Area...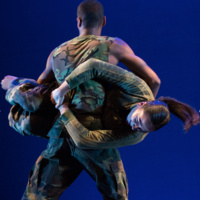 World renowned artistic director, co-founder and choreographer of the Bill T. Jones/Arnie Zane Company in New York will visit our dance community here at LMU...