Take part in a full day of programming celebrating creativity and innovation in technology, trade, culture, and entertainment. Global movers and shakers, as...
This Fall, help us share the magic of reading with the children of Los Angeles. For a child, a book can be something akin to magic: books can take them...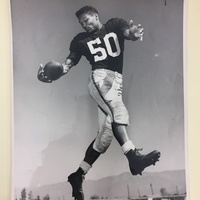 When sports are at the mercy of politics, how do players and coaches respond? Looking beyond our collective institutional memory, we can turn to a time in...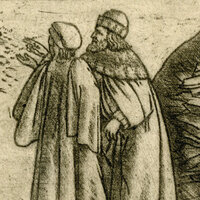 A 21st century activist poster. A 16th century book on mourning. A 20th century poem jotted on a dinner menu. What do these vastly different artifacts have...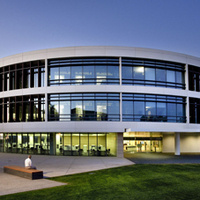 As part of Il Cinema Ritrovato On Tour, SFTV presents this restoration workshop hosted by Juana Suarez, director of the Moving Image Archiving and...
Join faculty and staff every other Thursday from noon – 1 p.m. (Oct. 4, 18, Nov. 1, 15, 29, Dec. 13) to discuss racial identity development. In an effort to...
This one-hour event is a crash course on identifying and applying for prestigious off-campus awards. We will also introduce attendees to services provided by...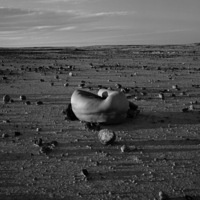 Spanning five decades of the artist's work, Judy Dater: Only Human is the first exhibition in over twenty years to explore the career of Bay Area...
The LMU Center for Urban Resilience (CURes), the Frank R. Seaver College of Science and Engineering, and the Bellarmine College of Liberal Arts are proud to...
Curator Donna Stein discusses her lifelong friendship with Judy Dater. Free admission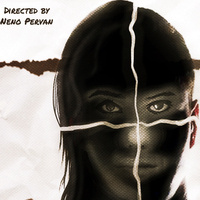 Directed by Neno Pervan. Addicted children of addicted parents find their worlds tumbling out of control and into pieces at home, at school, at work and...