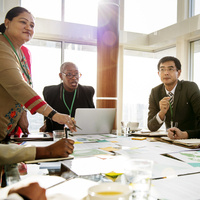 Free class on pronunciation led by the instructor Bonnie Gross. Bonnie is a specialist on speech science and is coming from Toronto to Los Angeles to present...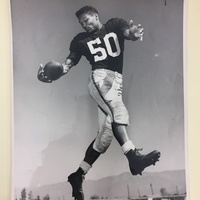 When sports are at the mercy of politics, how do players and coaches respond? Looking beyond our collective institutional memory, we can turn to a time in...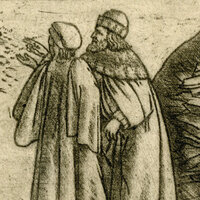 A 21st century activist poster. A 16th century book on mourning. A 20th century poem jotted on a dinner menu. What do these vastly different artifacts have...
This class is intended for beginner Excel users who want to learn about Excel functions. We will explore these essential functions - AutoSum, TRIM, PROPER,...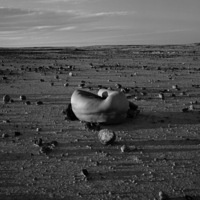 Spanning five decades of the artist's work, Judy Dater: Only Human is the first exhibition in over twenty years to explore the career of Bay Area...
Every Tuesday, we gather in front of Sacred Heart Chapel or in "The Cave" (the lower level of the chapel) at 11:30 AM to prepare 100 sack lunches. Then at 12...