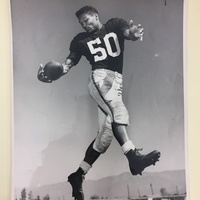 When sports are at the mercy of politics, how do players and coaches respond? Looking beyond our collective institutional memory, we can turn to a time in...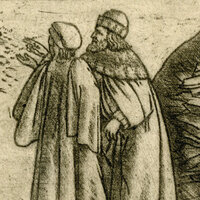 A 21st century activist poster. A 16th century book on mourning. A 20th century poem jotted on a dinner menu. What do these vastly different artifacts have...
Learn more about Photoshop's advanced features. Understand the many uses of filters to apply special effects or create unique transformations. Know the...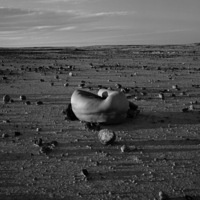 Spanning five decades of the artist's work, Judy Dater: Only Human is the first exhibition in over twenty years to explore the career of Bay Area...
Information sessions for Semester and Summer Study Abroad Programs. You are required to attend Study Abroad 101 as part of your application. All Study Abroad...
Please join us for our Brightspace 300: Grades Workshop (Online via Zoom) offered by our LMU Instructional Technology Team! 1-2 - Workshop 2-3 - Tinker...
The Center for Asian Business D.K. Kim Lecture Series, Center for International Business Education (CIBE) and International Relations Program present...