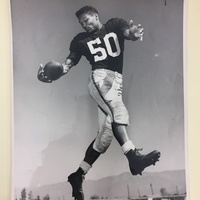 When sports are at the mercy of politics, how do players and coaches respond? Looking beyond our collective institutional memory, we can turn to a time in...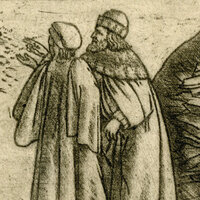 A 21st century activist poster. A 16th century book on mourning. A 20th century poem jotted on a dinner menu. What do these vastly different artifacts have...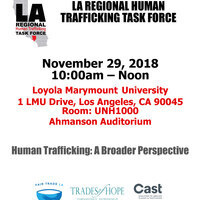 Professor Stella Oh (WGST) is working closely with Coalition to Abolish Slavery and Human Trafficking (CAST) to bring the LA Regional Human Trafficking Task...
Join faculty and staff every other Thursday from noon – 1 p.m. (Oct. 4, 18, Nov. 1, 15, 29, Dec. 13) to discuss racial identity development. In an effort to...
Information sessions for Semester and Summer Study Abroad Programs. You are required to attend Study Abroad 101 as part of your application. All Study Abroad...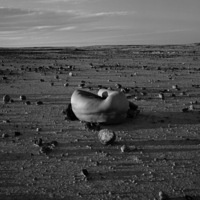 Spanning five decades of the artist's work, Judy Dater: Only Human is the first exhibition in over twenty years to explore the career of Bay Area...
The Fulbright U.S. Student Program offers research, study and teaching opportunities in over 140 countries to recent graduates and graduate students with...