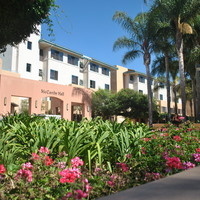 Application is now open for current students interested in On-Campus Housing at LMU for the 2017/2018 Academic Year. Application due by Wednesday, February...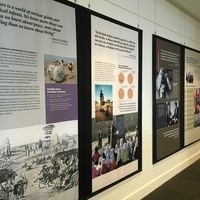 Nuclear weapons are a continuing and direct threat to all that we, collectively and individually, treasure. They impact us in ways ranging from humanitarian,...
Starting Feb. 1, 2018 LMU faculty and staff will compete against 23 Jesuit universities. We have won every year we participated - let's make this a "3peat"!...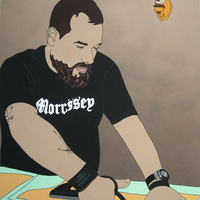 This contemporary textile show will include more than 15 regional, national and international artists. The show is organized around three themes: technology...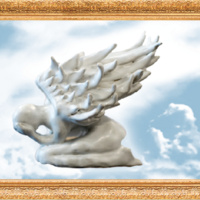 The William H. Hannon Library's Spring 2018 Archives and Special Collections Exhibition features works created by undergraduate students in several semesters...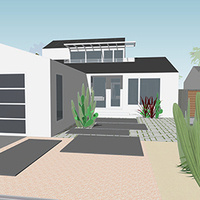 Ryan Mansour MBA '10 will share the story of how he purchased a $2M home in Venice and turned it into the beautiful $3M home it is today. Hear Ryan's...