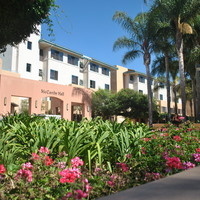 Application is now open for current students interested in On-Campus Housing at LMU for the 2017/2018 Academic Year. Application due by Wednesday, February...
The Office of the Vice President for Intercultural Affairs and the University Intercultural Council invite you to submit a proposal for an Inclusive...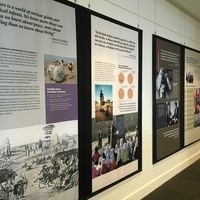 Nuclear weapons are a continuing and direct threat to all that we, collectively and individually, treasure. They impact us in ways ranging from humanitarian,...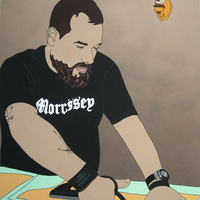 This contemporary textile show will include more than 15 regional, national and international artists. The show is organized around three themes: technology...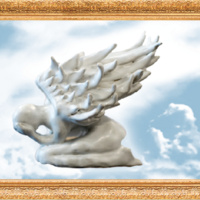 The William H. Hannon Library's Spring 2018 Archives and Special Collections Exhibition features works created by undergraduate students in several semesters...
Every Tuesday, we gather either in front of Sacred Heart Chapel or in "The Cave" (the lower level of the chapel) at 11:30 a.m. to make and pack lunches. Then...
POLS' Evan Gerstmann will speak on "The Same-Sex Wedding Cake Case: The Future of Religious Freedom and Equal Rights." Pizza and salad provided in the POLS...
Join us to review tips for a better Box experience, such as Favorites as home page, Messages, and Box Notes; understand impact of improved features and...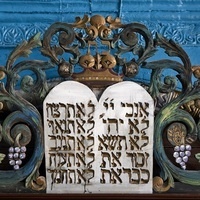 Featuring David Hazony, author of The Ten Commandments: How Our Most Ancient Moral Text Can Renew Modern Life David Suissa, Editor of the Jewish...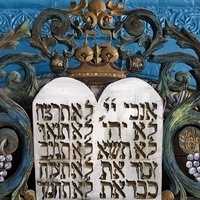 This year marks the 10th anniversary of Jewish Studies at LMU. We are celebrating this auspicious year by highlighting speakers and events that respond to...