![endif]-->
The next five sessions for cart training are set. All request for cart training must be by a supervisor or manager of a campus department. Please contact...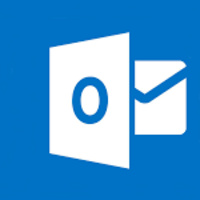 Take a sneak preview on the new interface and new features in Outlook 2016 and Outlook Online. On May 21, all Westchester faculty and staff email accounts...
Every Tuesday, we gather in front of Sacred Heart Chapel or in "The Cave" (the lower level of the chapel) at 11:30 AM to make and pack approximately 100 sack...