Take a Summer Vacation from Packing Lunch. LMU dining locations are open! Starbucks Monday - Friday 11 a.m.-2 p.m. Saturday and Sunday 11 a.m.-4...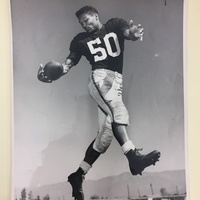 When sports are at the mercy of politics, how do players and coaches respond? Looking beyond our collective institutional memory, we can turn to a time in...
Preparing to enter his 11th season at the helm of the LMU baseball program, head coach Jason Gill recently announced he has hired Nathan Choate to join the...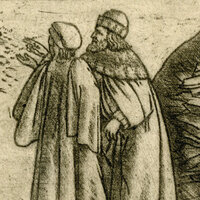 A 21st century activist poster. A 16th century book on mourning. A 20th century poem jotted on a dinner menu. What do these vastly different artifacts have...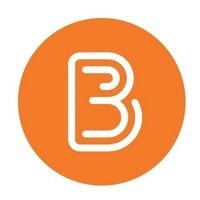 Join us for our Brightspace workshop hosted by LMU's Instructional Technology team! The Brightspace 100 & 200 sessions will help provide you with the...