Take a Summer Vacation from Packing Lunch. LMU dining locations are open! Starbucks Monday - Friday 11 a.m.-2 p.m. Saturday and Sunday 11 a.m.-4...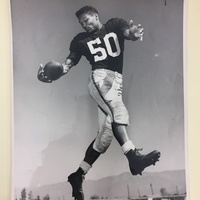 When sports are at the mercy of politics, how do players and coaches respond? Looking beyond our collective institutional memory, we can turn to a time in...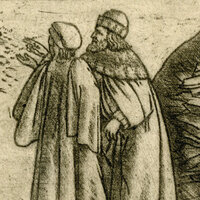 A 21st century activist poster. A 16th century book on mourning. A 20th century poem jotted on a dinner menu. What do these vastly different artifacts have...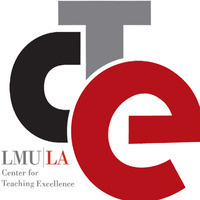 LMU's Center for Teaching Excellence will be hosting New Faculty Orientations for all Part-Time Faculty on the following dates: Tuesday, August 21Friday,...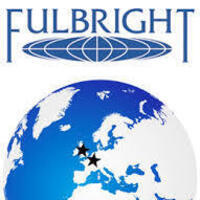 LMU students and alumni applying for the 2019-20 Fulbright U.S. Student Program (both ETA and Study/Research) are invited to attend our final webinar where...
Please join us! Hear student teams from LMU's MBA Comparative Management Systems (CMS) program present their research comparing two industries, online dating...