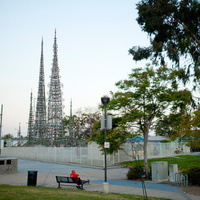 BCLA Engaged Learning is sponsoring a Community Tour of South LA. We will survey communities in South LA comparing them to each other and to communities...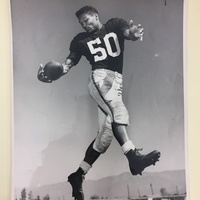 When sports are at the mercy of politics, how do players and coaches respond? Looking beyond our collective institutional memory, we can turn to a time in...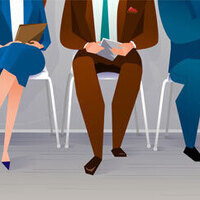 Are you seeking work? Are you a treatment or recovery setting with a need for employees or volunteers? We are planning a job fair for alumni and current...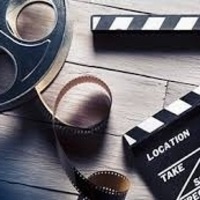 From your first introduction until the funds are wired, there are lots of hurdles to clear in landing an equity investor. Come learn from the instructors in...
Prospective students are invited to attend an information session to learn more about our top-ranked program. To register, visit...