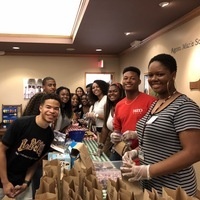 For nearly 20 years, students, faculty, & staff have volunteered their lunch hour to make and deliver sandwiches to our homeless neighbors at the Annenberg...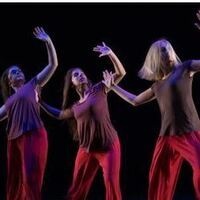 Senior dance majors perform their choreographic work on stage before a live audience as part of their thesis projects. "Dance is the hidden language of...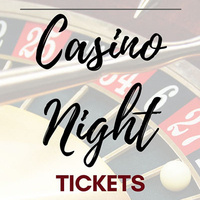 Students, faculty, staff and guests are cordially invited to the 4th annual LMU MBA Casino Night! Join us for a memorable evening of cocktails,...